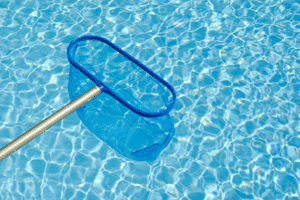 Swimming Pools Maintenance in Dubai, UAE
Whether its a new Pool or an existing pool, we can offer maintenance to accommodate all requirements. As swimming pool installers and engineers, our Service Department can arrange maintenance visits at intervals to suit so that you are able to enjoy your pool facility to the maximum. Our maintenance contracts are tailored to your individual requirements.
Our site visits include vacuuming, backwashing and checking filtration plant, underwater light replacements and chemical analysis of your pool water. Our engineers are approved specialists in installation and repairs of automatic pool covers and automatic dosing systems and are able to work with both commercial and domestic pools.
Our Engineers
Our service engineers carry a range of spare parts, consumables and chemicals on board and are generally able to rectify most problems during their visit. We can also arrange for surveys of existing pools and equipment and can provide recommendations for repair and refurbishment work, including tiling of pool shells, liner replacements and cover installs. We have, a wide variety of pool chemicals that can be mail ordered and dispatched via carriers.